Hi, I'm Sarah Brooks, and welcome to Keep Calm and Eat Ice cream.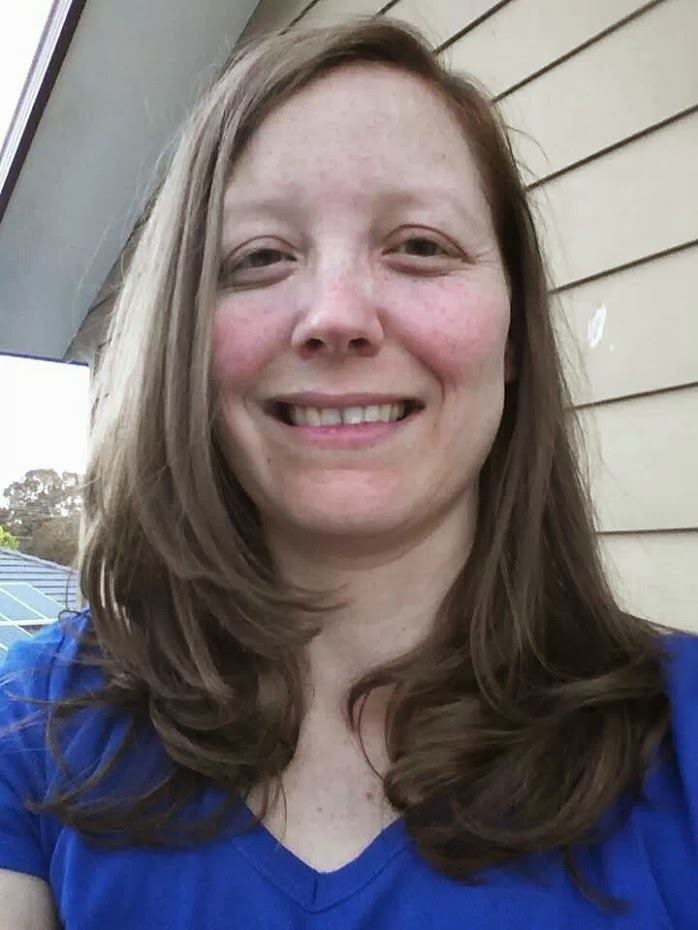 I've always enjoyed cooking, baking, and making ice cream and I started this blog to share my homemade ice cream recipes, I am always interested in making new flavors, so if you have an idea, send me a message on my Facebook page.
I'll be sharing all the things I love about ice cream, eating it, making it, reviewing it, bathing it in (kidding), and all the things in between. So sit back, grab a scoop and come on a delicious journey with me
I post my recipes on a few social media sites on a regular basis, come follow me and make sure you never miss a recipe!
Social media
My favorite recipes
I love ice cream, everything from a classic vanilla ice cream, mint choc chip ice cream, or a decadent ice cream sundae
I also make a lot of other desserts and one of my favorite recipes on the blog is this delicious Biscoff cheesecake.
I have some fantastic no-churn ice cream recipes like this cold brew coffee ice cream and Nutella ice cream or, if you have a churner you can check out some slightly more complex recipes like my roast cherry ice cream or my mint choc chip ice cream.
I also have a range of popsicle recipes like tropical pineapple, orange and ginger popsicles and some really interesting flavors like my Raspberry, Lemon and Kombucha popsicles.
And I've made some other tasty treats and desserts such as my Pear and rhubarb cobbler, nectarine tart, and meringues.
I've got two young children, so I've included a lot of great family-friendly dessert recipes here, including these party favorite PJ Masks inspired popsicles.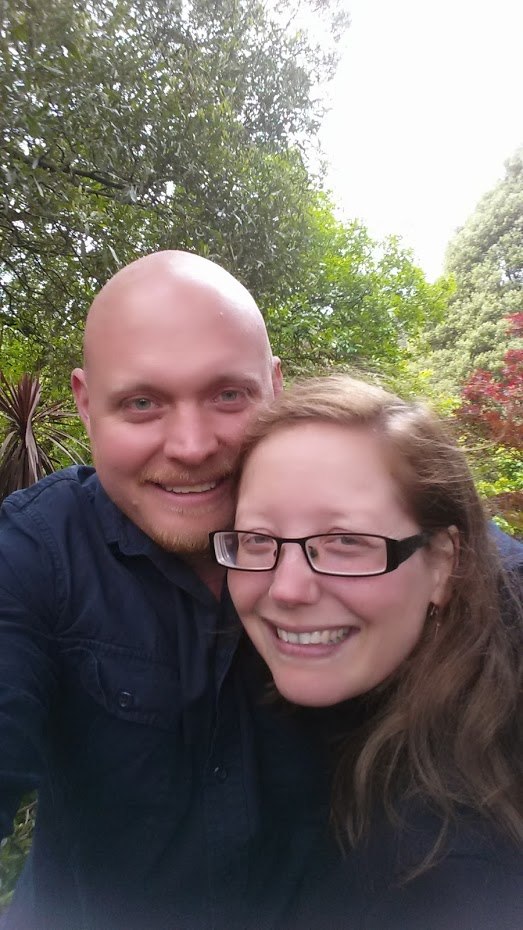 My husband Damian (the bald guy in the pictures) manages technical support for the blog and helps with taste testing.
You can email me at [email protected] if you have any questions!